Products
John Palumbo's Books are
Available to Download NOW!
Amazing Car Secrets
Don't fall for the salesman's schemes. Make sure you spend the least money
possible when purchasing your car. And do it with confidence!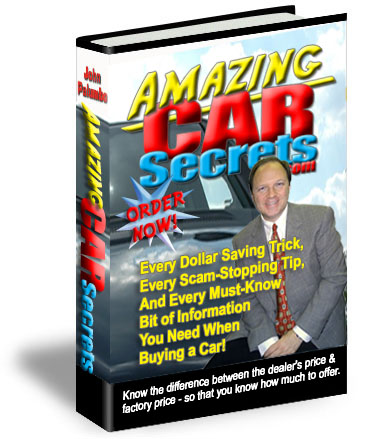 Demand Your Copy Of Amazing Car Secrets Today!

"Honey, I Shrunk the Mortgage!"
and
"How to Build a Fortune...
Using a Self Directed IRA"
If you Are interested in Honey, I Shrunk The Mortgage, you may also wish to learn how to invest in Investing in real estate using a Self-Directed IRA .....If so, How To Build A Fortune Using A Self Directed IRA would also be of interest to you.
Each book retails for $27.00, but if you can get them both today and learn not only how to Accelerate Your Mortgage, but how to do so often and thereby accumulate wealth for a mere $39.00.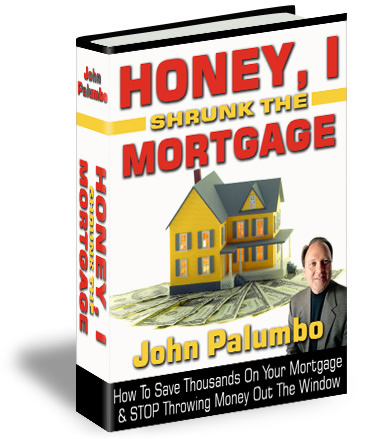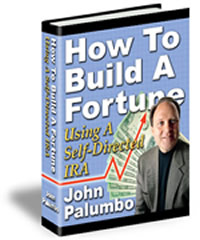 Click Here to Order Both Books NOW!